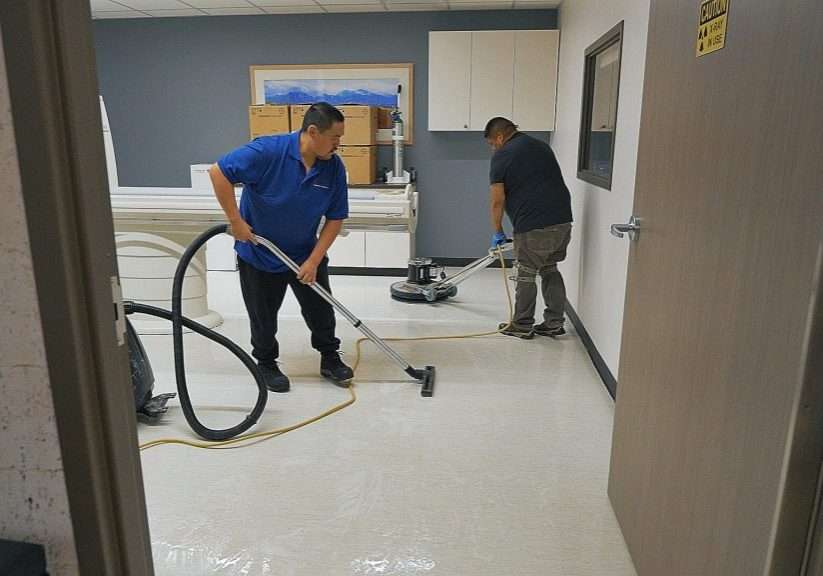 Newly Constructed buildings Cleaning
Welcome to Clean Master- Your Trusted Partner for Newly Construction Buildings Cleaning Services in Kilkenny, Ireland!
We take pride in offering top-notch cleaning services tailored specifically for newly constructed buildings. Whether you are a construction company, a property developer, or a homeowner in Kilkenny, our professional cleaning services will ensure your newly built structure shines bright like a diamond before occupancy.
Expertise and Experience: With years of experience in the cleaning industry, our highly trained team possesses the expertise to handle the unique challenges that come with cleaning newly constructed buildings. We understand the complexities of cleaning post-construction debris, removing stubborn stains, and polishing various surfaces to perfection.
State-of-the-Art Equipment: We employ the latest and most advanced cleaning equipment and tools to deliver efficient and effective cleaning results. Our cutting-edge technology ensures that every nook and corner of your newly constructed building receives meticulous attention
Comprehensive Cleaning Solutions: At clean masters, we offer a comprehensive range of cleaning services that cater to all your post-construction needs. From cleaning walls, windows, and floors to removing dust and debris from ventilation systems, we've got you covered
Safety First Approach: We prioritize the safety of our clients, our team, and the environment. Our cleaning practices strictly adhere to industry safety standards, and we use eco-friendly cleaning products whenever possible.
Customized Cleaning Plans: We understand that each newly constructed building is unique, and so are its cleaning requirements. Our team will work closely with you to create a customized cleaning plan that meets your specific needs and budget.
When it comes to cleaning newly constructed buildings in Kilkenny, clean masters stands out as the premier choice. Our dedication to quality, reliability, and customer satisfaction has earned us a reputation as one of the leading cleaning companies in the area.
Let us handle the post-construction cleaning, so you can focus on your core business or enjoy your new home without any worries.
Contact us today to request a quote or schedule a cleaning service tailored to your needs. At clean masters, we turn your construction site into a clean and welcoming space that's ready to be enjoyed!