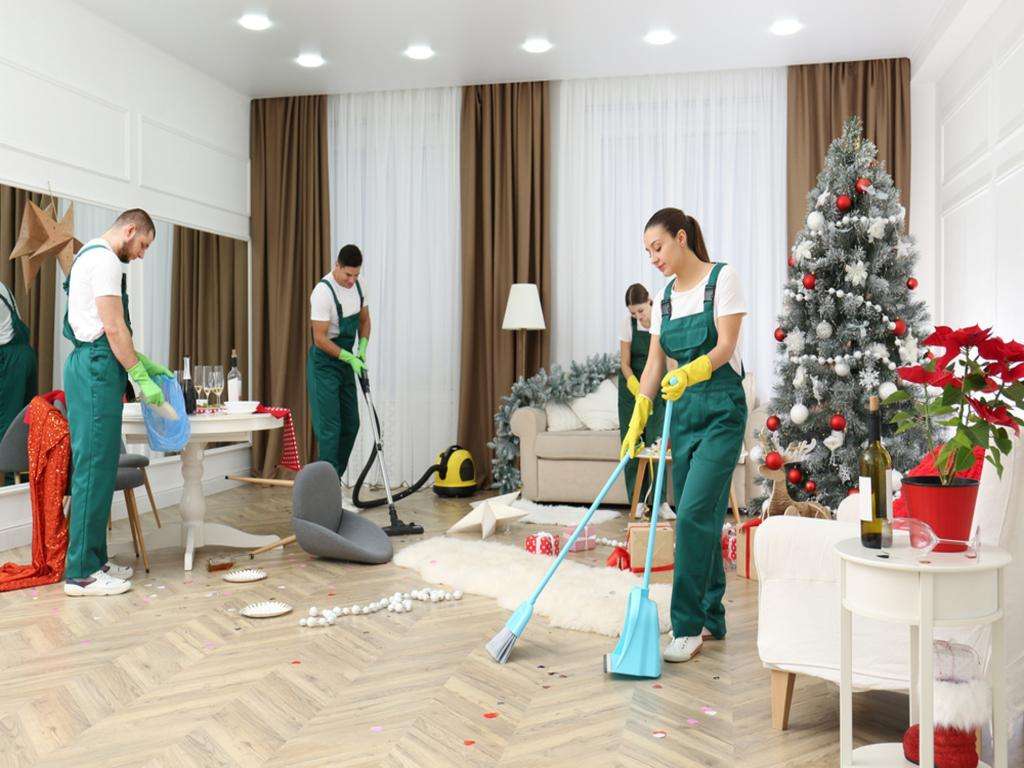 Your Trusted Event Cleaning Services in Kilkenny, Ireland
When it comes to hosting a successful event, cleanliness is a key factor that can leave a lasting impression on your guests. At Clean Master, we understand the importance of maintaining a pristine environment during and after any event. Whether you're organizing a corporate function, wedding, festival, conference, or any other special occasion in Kilkenny, our expert event cleaning services are here to make your event shine!

Why Choose Clean Master for Your Event?
Professional Expertise: Our team of skilled and experienced cleaners is well-trained to handle all types of events, large or small. From setup to teardown, we know how to swiftly and efficiently clean every nook and cranny, leaving your venue spotless and presentable.
Customized Cleaning Solutions: We believe that every event is unique, and so are its cleaning needs. That's why we offer tailor-made cleaning solutions based on the size of the event, the number of attendees, and your specific requirements. Our goal is to exceed your expectations and ensure that your event space looks immaculate from start to finish.
State-of-the-Art Equipment: To deliver exceptional results, we use the latest cleaning equipment and eco-friendly cleaning agents. Our modern tools and techniques enable us to tackle even the toughest cleaning challenges, leaving behind a fresh and inviting atmosphere.
Timely and Reliable Service: We understand that timing is crucial when it comes to event planning. You can rely on us to arrive promptly and complete the cleaning process within the agreed-upon timeframe, allowing you to focus on other important aspects of your event.
Attention to Detail: Our dedicated team is meticulous in their work, paying close attention to every detail. From wiping down surfaces to cleaning carpets and upholstery, we leave no stone unturned in ensuring a clean and polished event space.
Flexible Scheduling: We are here to accommodate your event schedule. Whether you need cleaning services during the event, immediately after, or in the early hours of the morning, our team is flexible and ready to assist you.
Affordable Pricing: We believe that top-notch event cleaning services shouldn't break the bank. Our pricing is competitive and transparent, with no hidden costs. You can trust us to deliver exceptional results without compromising your budget.


Partner with Clean Master for your upcoming event in Kilkenny, and let us handle the cleaning, so you can focus on creating a remarkable experience for your guests. Contact us today for a free quote and let's make your event shine!