Hospitality Cleaning Services Ireland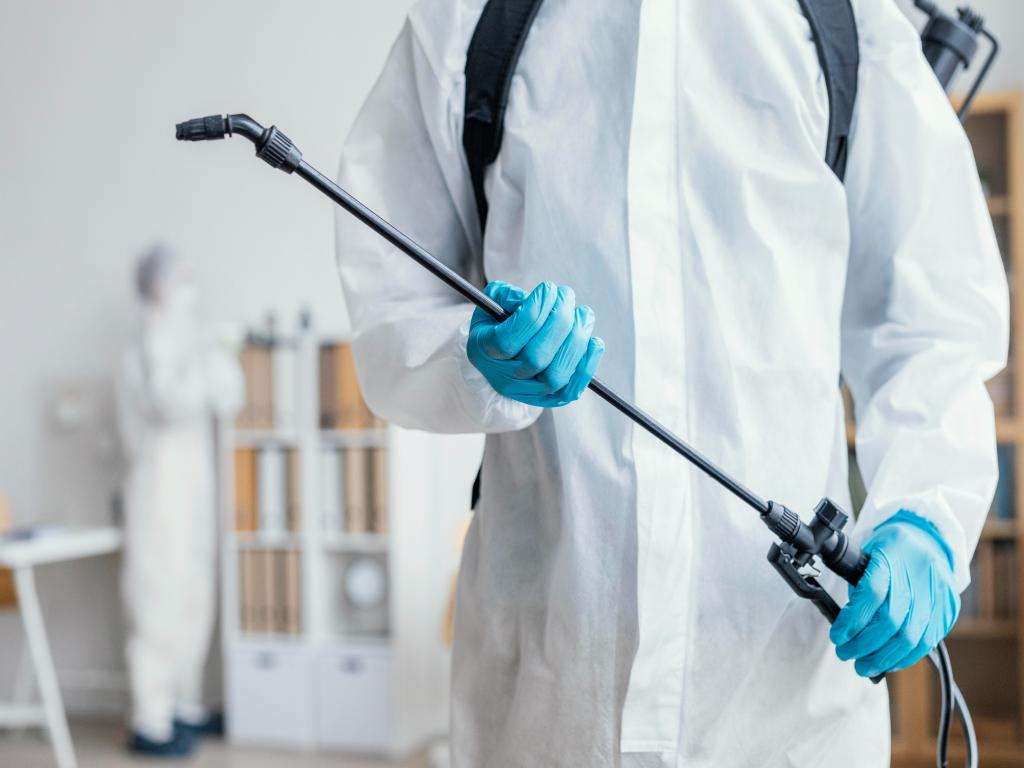 Your Trusted Cleaning Partner
Comprehensive Cleaning Solutions: Clean Master Contract Cleaning offers a comprehensive range of cleaning services tailored specifically for the hospitality industry. From hotels and inns to bars, B&Bs, Airbnb, and conference centres, we have the expertise to deliver clean and inviting spaces that leave a lasting impression on your guests
Impeccable Cleanliness and Hygiene: We prioritize cleanliness and hygiene in every aspect of our hospitality cleaning services. Our professional team is trained to maintain exceptional standards, ensuring that your venue is free from dirt, grime, and germs. With our meticulous attention to detail, we create a safe and comfortable environment for your guests.
Flexible Cleaning Schedules: We understand the unique demands of the hospitality industry and offer flexible cleaning schedules to accommodate your needs. Whether you require daily, weekly, or customized cleaning plans, we work closely with you to develop a cleaning schedule that aligns with your operations and delivers consistent results.
Experienced and Reliable Team: Our skilled cleaning staff is committed to provide dependable and effective cleaning services. We take great pleasure in our punctuality, professionalism, and dedication to providing top-notch cleaning results. Count on us to handle your cleaning requirements for the hospitality industry with the utmost care and precision.