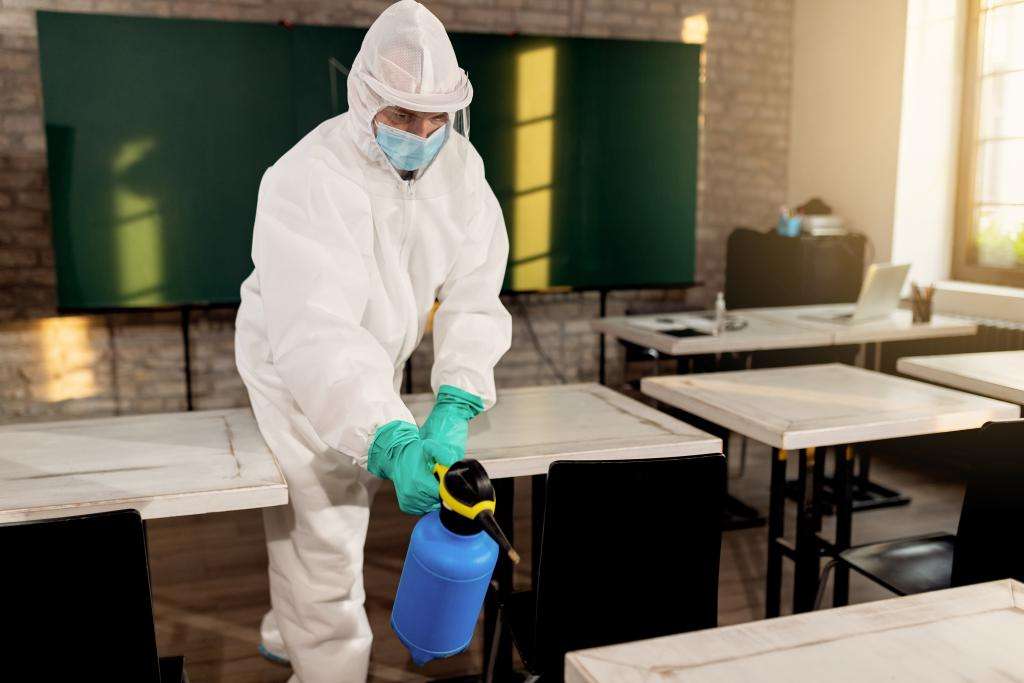 Maintain clean and hygienic educational environments with our professional Commercial Educational Institution Cleaning Services. We provide comprehensive cleaning solutions for schools, creches, and other educational facilities. Trust us to ensure a clean and safe learning environment for students and staff. For trustworthy cleaning services, get in touch with us today.

Essential Cleaning for Educational Facilities: At Clean Master Contract Cleaning, we understand the critical importance of maintaining clean and sanitary schools, creches, and other educational facilities. Our experienced team is committed to delivering consistently high cleaning standards to meet the unique needs of educational environments.
Education & institution Cleaning Partners In kilkenny Ireland
Comprehensive Site Management: We offer full site management services for your school, creche, or commercial property throughout the entire duration of the project. From daily cleaning tasks to specialized cleaning requirements, we handle all aspects of maintaining a clean and well-presented educational facility.
Mid-Term and Summer Holiday Cleaning: During mid-term breaks and the summer holidays, we provide regular cleaning services to ensure your educational institution remains clean and fresh. Our team works efficiently to deep clean classrooms, common areas, and other spaces, ensuring a healthy and welcoming environment for students and staff.
Events Cleaning Services: Clean Master Contract Cleaning excels in managing post-event and festival cleaning. With every event, we offer tailored cleaning solutions to swiftly restore cleanliness and tidiness. Our dedicated team ensures a thorough clean-up, leaving the venue ready for the next occasion.