Clean Master is a commercial cleaning company in Kilkenny, Ireland that is owned and managed by a professional who has over 26 years of experience, and therefore leading it to one of the best commercial cleaning service company in kilkenny, Carlow and Waterford.
A good atmosphere is needed to get better outcome. Be it a school, College, Office, Warehouse, Commercial units or an Individual, keeping surroundings clean is very important. Starting your day with freshness is what you deserve.  Above all services are provided by Clean Master.
As most of you are busy with your daily hectic schedule, In other words we Clean Master are here to give you the best that you deserve, clean and hygienic environment.
Clean Master is a professional cleaning comapany that offers various cleaning services in Kilkenny Ireland. We are expertised in
Office Cleaning
Warehouse Cleaning
Pool Cleaning
Industrial & Manufacturing Cleaning
Education & Institutions Cleaning
Government & Local Council Cleaning
Retail Cleaning
Kitchen Cleaning and also
Hospitality Cleaning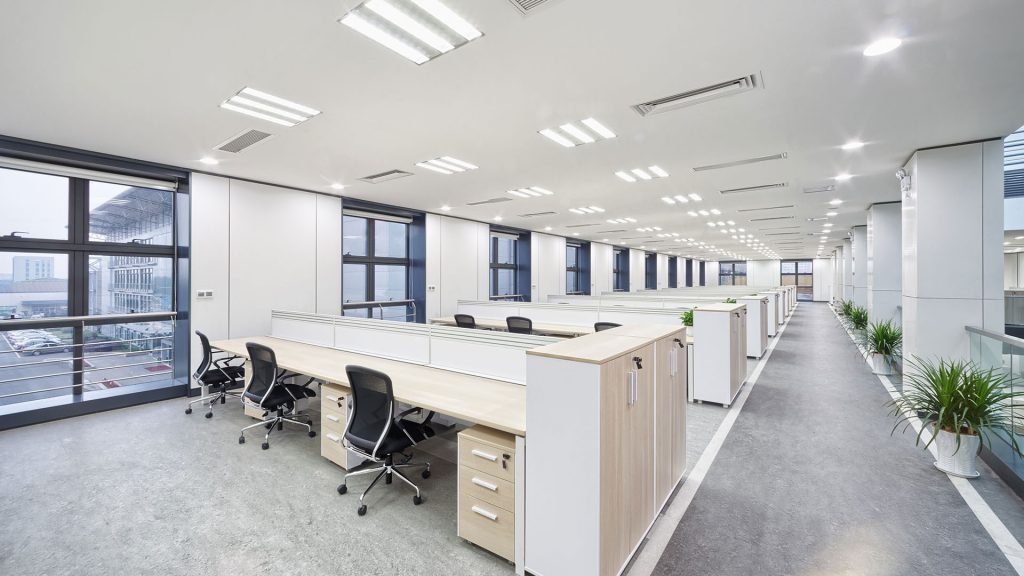 With modern equipments in use, we Clean Master provide one of the best cleaning services at affordable prices in Kilkenny Ireland.
Similarly our Commercial Cleaning service has been availed by many schools, restaurants, warehouses and etc. We often offer discounts to our regular customers of commercial cleaning.
We use disinfectant solution to avoid any bacterial infection and after that you can see the change. Our staff are well expirenced proffesionals. We closely monitor the work to be done and to ensure client satisfaction. 
We offer commercial cleaning services mainly in Kilkenny but in addition to that we also take up services in other counties like Carlow, Waterford, Clonmel, Tipperary based on the time and availability of our team.
Our Other Services
Apart from commercial cleaning, we are into Carpet Cleaning, Power Wash, Hardwood Cleaning, Home Cleaning, Window Cleaning, pool cleaning, kitchen cleaning, Sofa cleaning etc. To know more about our services Contact us or send a mail to info@cleanmaster.ie
Don't forget to grab our offers for commercial cleaning services in kilkenny, Ireland. Keep visiting Clean Master
Cleaning Spaces! Creating Happy Faces!