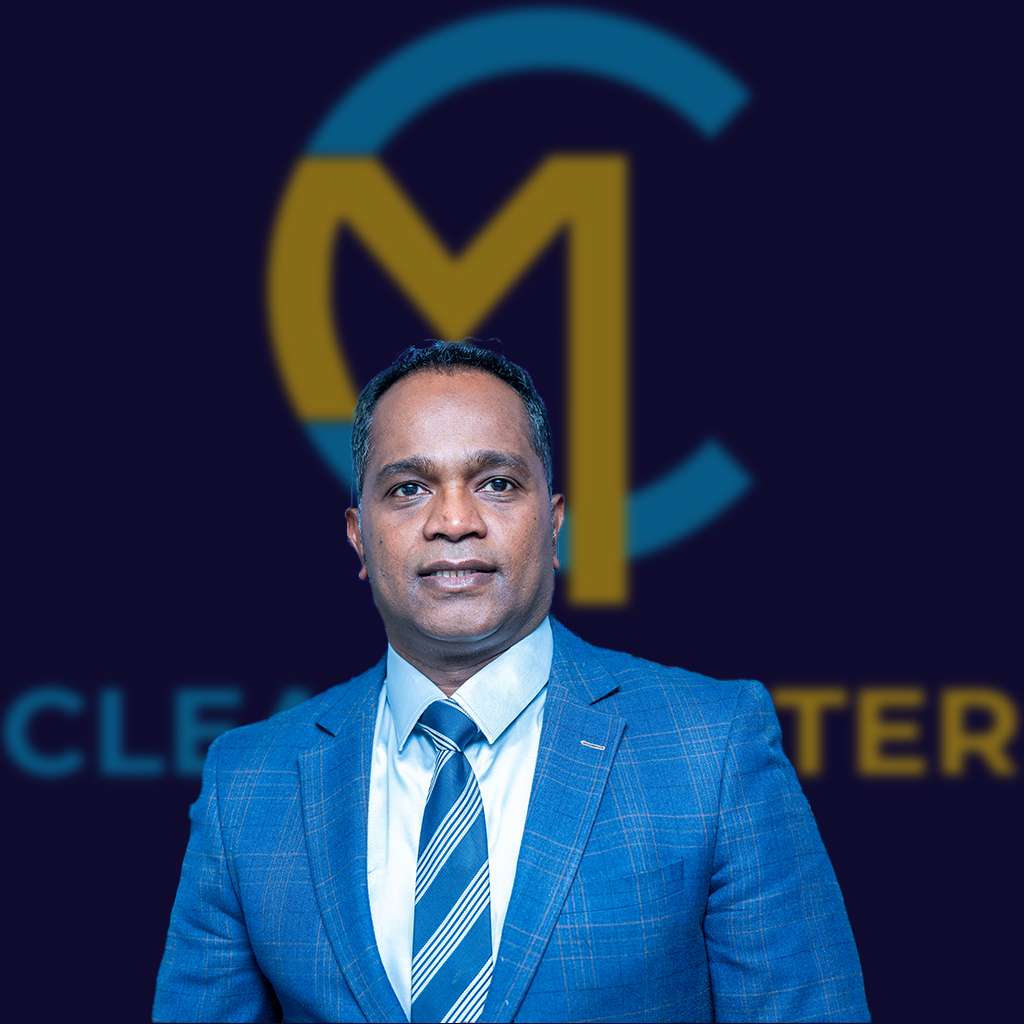 Introducing Clean Master, where luxury and cleanliness converge to create an unparalleled guest experience. As the Director of Clean Master, I bring over 26 years of progressive expertise from the world of luxury and deluxe hotels across Ireland, Europe, Middle East, and Asia. My passion for exceptional service delivery and an unwavering commitment to bespoke cleanliness drive our mission to elevate hospitality standards to new heights.
With an unwavering commitment to excellence, we take pride in providing top-notch cleaning solutions tailored to the unique needs of our diverse clientele.
Experience:
Former Executive Accommodation Manager with an illustrious career in leading accommodation teams to deliver 5-star quality service consistently.
Successfully promoted as Group Executive Housekeeper for two prestigious sister-hotel properties – Lyrath Estate Hotel and Kilkenny Rivercourt Hotel.
Achieved remarkable recognition, winning the IASI Golden Award for Lyrath Estate Hotel consecutively from 2006 to 2014, along with other prestigious accolades.
Education:
Diploma in Hotel Management – Graduated in 1993 from Bangalore, India.
Diploma in Hotel Management from the Irish Training and Education Center, 2012.
Awards and Achievements:
Supreme winner of IASI and the Golden Award Winner in 2009, 2011, and 2014.
Golden Award winner of IASI and for both Lyrath and River Court Hotel in 2010.
Recognized as the 2014 Supreme winner of IASI and the Golden Award for Lyrath.